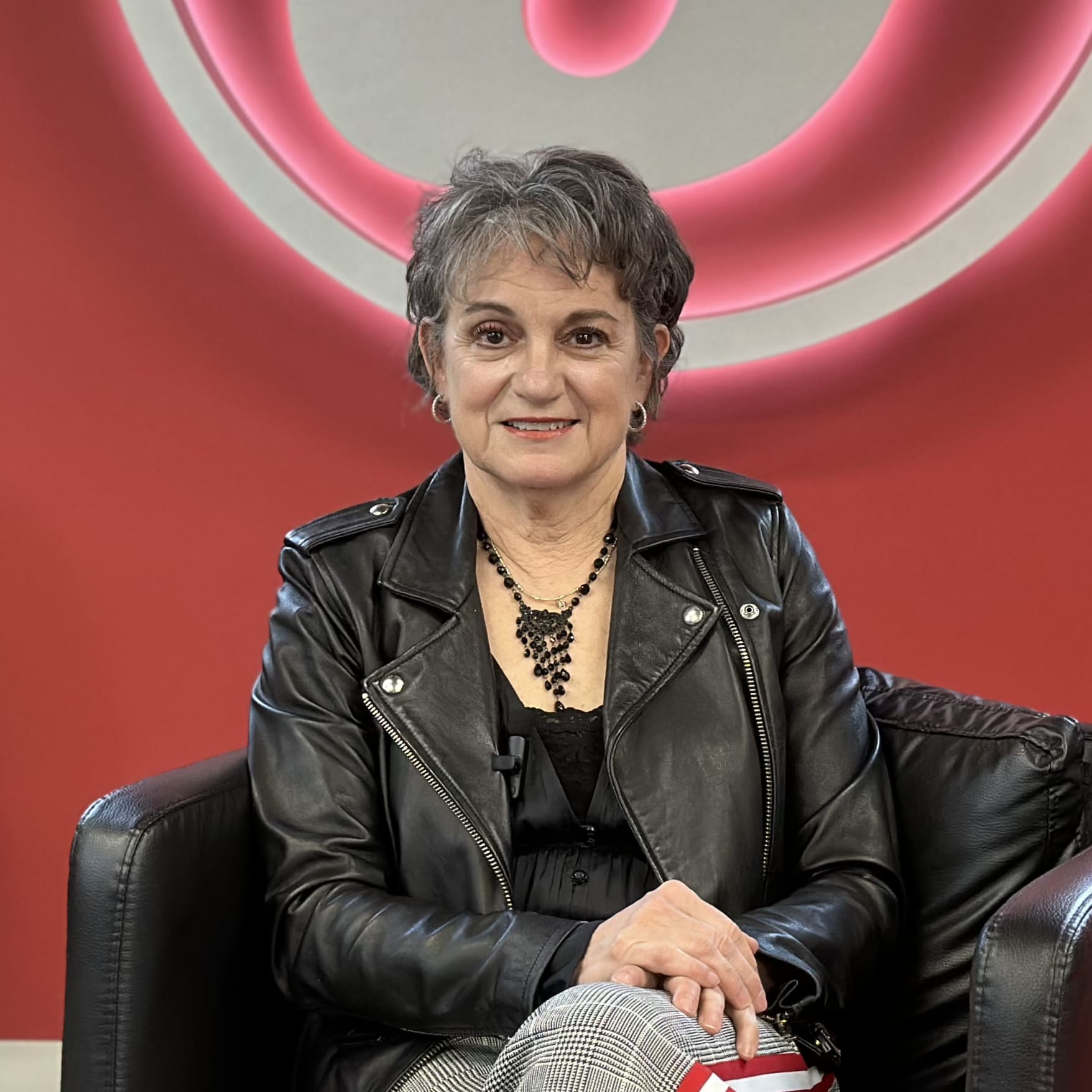 Find out what Experience Fitness member Beth has to say about why she values the benefits of our exercise program and what keeps her coming back.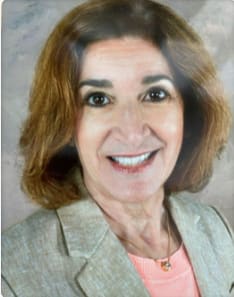 I can truly attest to the expression "Better late than never". If someone were to tell me two years ago that I would look forward to going to a gym, I would say they were crazy; but since I've been coming to Experience Fitness for the past year, I have noticed that it's probably just as much for my mind as it is for my body. Having osteopenia, it's something that I know I need to strengthen my bones yet I also know that I need to be sharp every day because I still work as Registered dietitian, experience fitness keeps me refreshed and it keeps me with people. Doing something for both my mind and body keeps me going.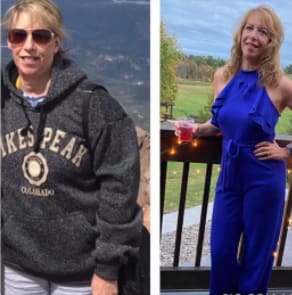 Prior to starting my fitness journey I was not happy with my physical appearance, always hiding under heavy sweaters and sweatshirts. Once I joined Experience Fitness things began to change. Kyle McGlynn and the team guided me through small group training and nutrition counseling offering constant support and encouragement. I'm approaching 60 and thanks to them I feel better and stronger than ever, I have my confidence back and don't have to hide anymore!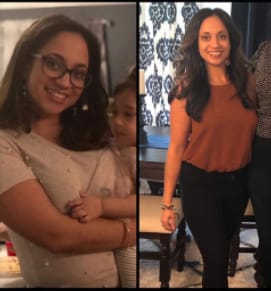 I wouldn't call myself a natural athlete but in the past I've tried hard to get in shape and feel better. However, it hasn't always been successful or consistent. It's easy to get unmotivated and fall off the routine. I began with Experience Fitness during COVID using the virtual workouts because I was stressed and unhappy with how I felt physically. Little by little I found myself getting stronger and looking forward to my workouts! I was even more amazed by the incredible energy and motivation since actually going to the gym. Kyle and the EF team really push you to do better and make sure you're doing it safely. I also love the camaraderie with all the other members. Thank you to everyone for making this fitness journey an awesome "experience!"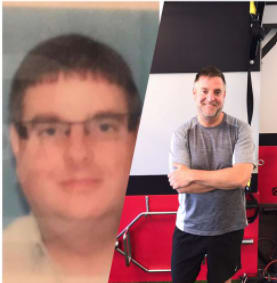 Joining Experience Fitness changed my life and the way that I approach both fitness and nutrition. The attitude there is great! It's more of a family than a gym.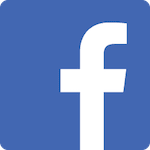 I can not say enough good things about Experience Fitness. Fun and welcoming atmosphere. Trainers that care about you and work with you so you're getting the most out of your workouts and members who are kind and encouraging. It's the perfect place to work out!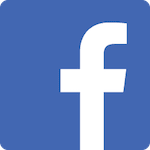 From day 1 I felt like part of the team. Great program, great trainers, great people. I feel better than I have in over 20 years and I find myself saying "I wish I was at the gym" in my head more and more since I started.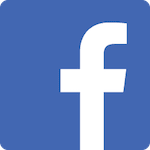 Kyle and the team really make you feel important and help you with exercises that are best for you as an individual. Everyone is so welcoming and friendly…truly a fit fam!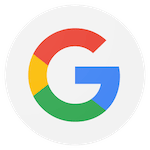 Experience Fitness is unlike any other gym I've been to. From the moment you walk in the door you are welcomed, encouraged and empowered. Kyle, Sam and Michele help you to achieve goals you never thought you would achieve and more. They make you better every time you walk through the door. The fit fam at Experience Fitness is the absolute best.. we encourage each other, challenge each other and have the utmost respect for one another. Five star doesn't begin to cove it.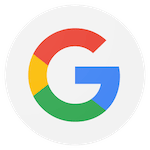 Experience Fitness has been my place for over four years. Kyle and his staff encourage and support your goals as well as keep you accountable. They are there to give you a pep talk and motivation, even on your worst day. The workouts are fun. Each session is a small group atmosphere and it combines the perfect mix of metabolic and strength training. I am so glad to be a part of this awesome fit family and call EF my home.